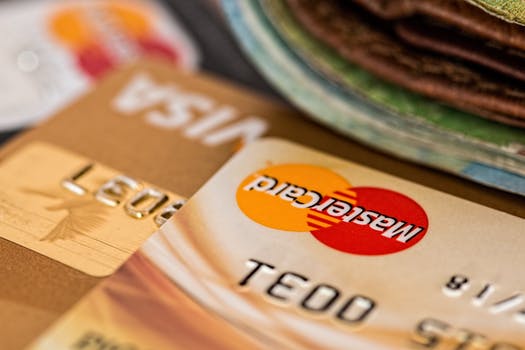 The Benefits Of Pre-Paying For My Funeral
Planning any funeral is stressful and difficult, however planning your own, while challenging to think about, is the best way to ease the financial and emotional burden on your loved ones when the time comes.
Is planning and paying for your funeral in advance worth the investment?
There are many benefits to pre-paying for your funeral expenses, however there can be some drawbacks too, and that's why it's always important to do your research and consider your options thoroughly before you make a final decision.
Planning and pre-paying for your funeral brings a number of benefits including:
Reassurance both for you yourself and your family that your funeral has already been taken care of
Guarantees for you that you'll have the celebration that you want, with all the features that you wish
Lower costs – with the price of funerals rising all the time, paying in advance for your funeral may lock in the price and save your loved ones money in the long run
How Does A Funeral Plan Work?
When you make the decision to invest in a pre-paid funeral plan, you can pay via instalments or a lump sum so that your funeral costs will be covered when the time comes. Your money will be safeguarded until it's required at which point it will pay for your chosen funeral.
Who provides pre-paid funeral plans.
There are several different funeral plan providers.
Most Funeral Homes will have a plan available where you can pay them either a lump sum or monthly instalments. The cost is determined by the service selections that you make. Some of these are backed by insurance and some are held by the funeral home in a trust. It is important to understand the details of the plan before you sign the contract.
Life insurance companies often issue funeral expense policies. These are just like an normal life insurance and will pay a lump sum to your nominee upon your death. It is important to ensure that you are getting a whole life policy which will remain in force until you die and not a term life policy which is for a set number of years and may be difficult or expensive to renew if you are still alive when that term ends.
Although the Federal Trade Commission does not regulate any funeral plans, it does have rules in place for investments and insurance. Therefore, you need to be confident that the amount you pay is fully safeguarded and will be made available when your loved ones need it to pay for your funeral.
Which Questions Should I Ask About Funeral Plans?
There are a number of key questions that you should ask your plan provider before making your final decision. These include:
What's covered by the plan and which expenses aren't?
Could any additional expenses arise and how would they be paid for?
Can I cancel my plan if my circumstances change?
Will I be charged a cancellation fee if I need to cancel my plan?
Can I choose my own funeral director?
What would happen if the funeral director I choose stops operating?
What would happen if I die overseas or elsewhere in the country?
Can I pay by instalments? If so, how long will the instalments last and will I have to pay any interest?
What would happen if some instalments remain outstanding when I die?
Am I free to change any of the details of my plan before I die?
How will you be informed about my death?
Armed with the answers to these questions, you'll be able to make a fully informed decision as to whether or not a pre-paid funeral plan is right for you and your family.
If you do decide to take out a funeral plan, you can have the confidence of knowing that you've reduced the burden on your loved ones and that everything will be carried out exactly as you wanted, without causing any extra burden for your family members.