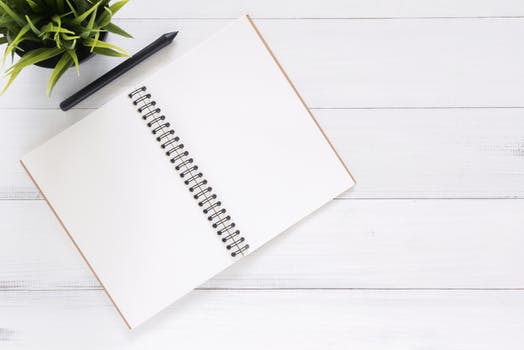 What Do I Need To Think About When Pre-Planning My Funeral?
Although none of us really want to think about death, planning your funeral well in advance is the best way to have the peace of mind that comes with knowing that your last wishes will be carried out.
If you want to start planning, here are some tips to help you to get the process right.
Document Your Wishes Properly
Although having a will drawn up is an important part of preparing for your death, it won't ensure your wishes will be honoured when it comes to your funeral itself. Your will only gives instructions to your executors for how you want your estate to be settled and won't specify anything about your cremation or burial.
This means that your funeral will still need planning and paying for. As part of a pre-paid funeral plan, you can also pre-arrange your funeral, including such details as whether you want to be buried or cremated, the readings or music you want to have and any other specific requirements.
Recording your wishes in writing is key to ensuring they're carried out, but make sure that you discuss them with your family members and keep a copy with your other important paperwork in a place that your family can easily find.
Your memorial service or funeral is a key part of any grieving process for your friends and family, so when you're pre-planning make sure that you talk to your loved ones so that their wishes and opinions can also be taken into consideration.
Pre-arranging your funeral is a good time for your relatives to discuss their arrangements and make any essential decisions together without any emotional stress or time constraints – two things that can cause friction after the death of a loved one.
Most funerals are arranged in a rush and it is difficult to shop around and compare prices and services in the limited time available between death and burial. Add into this the emotional turmoil of losing a loved one and you have a recipe for falling into the hands of unscrupulous operators.
There can be a lot of variation in prices between funeral homes, so make sure that you do your research before their service is needed and find one that can offer you what you want at a price that fits into your funeral plan's budget.
Don't be afraid of asking for itemised price lists for services and products as this is the only way that you can be well informed and make the right decisions for you.
Planning For Your Arrangements
While it's always possible to plan for your funeral in advance, it is only be pre-paying for those services that you can be confident that the expenses have been taken care of before the time comes.
A pre-paid plan makes sense since current prices will be locked in at the time of arrangement, even though, hopefully, the event itself will be a long way off. By pre-paying, you can be confident that your loved ones won't face a huge financial burden.
Although life insurance is another possibility, it's important to remember that the lump sum that these policies provide may not be sufficient to cover your funeral, which, of course, must still be paid for by your family members. Since prices continue rising with time, it is likely that the proceeds of the policy will be insufficient to cover those higher costs when you eventually pass away leaving your loved ones to shoulder the extra burden.
Although it isn't the easiest or most pleasant thing to do, thinking ahead and planning for your final wishes is something that we should all be doing. Pre-arranging your funeral is the best way to reduce the burden on your family after you're gone, and also of making sure that your funeral goes just the way that you imagined it.