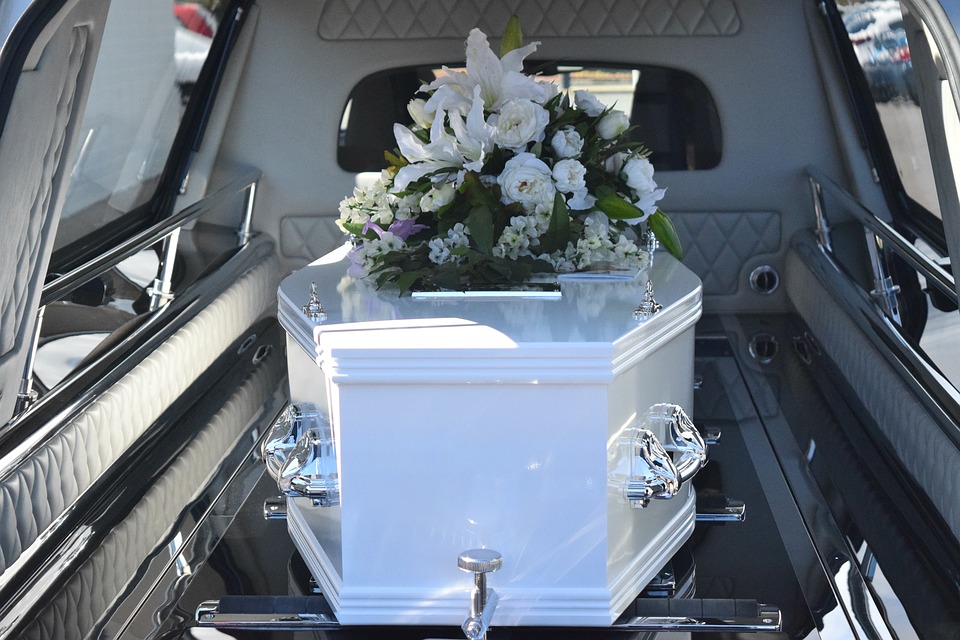 Personalised Funeral Services – A Tailored Solution
Although we all know we're going to die at some point, none of us are very keen to talk about it in everyday conversation. After all, it isn't something that any of us really want to think about, and so all too often it's a topic that gets ignored. That's why, when a loved one dies, family members often feel a lot of pressure when it comes to planning their funeral. What would their wishes have been? All too often it can be a case of guesswork and the result can sometimes be disagreements and upsets.
All of these problems can be eliminated with a personalised funeral service which has been planned and even paid for by the deceased themselves. Although it might sound depressing to think about how we'd like to be remembered after we're gone, most of us would want to know that we'd had a hand in making the arrangements.
After all, we meticulously plan all of the other key occasions in our lives. We begin thinking about our wedding day long before we've met the person we're going to eventually settle down with. We write birth plans before having a baby. We even spend weeks and months planning for our annual summer holiday!
With that in mind, it only makes sense for us to make a funeral plan so that our loved ones don't have to face the burden.
Which Elements Can You Personalise?
Funerals often lack a personal touch, but there are many ways in which you can arrange your own occasion to be tailored around your passions, interests and personality. Of course you can decide whether you want to be buried or cremated, but there are many other elements which you can personalise.
When you plan in advance, you can think about the music you'd like played, the type of coffin you'd like to have and the place where you'd like to be buried or have your ashes scattered. If there are any readings you'd like included in the service you can include them in your plan, and if you'd like to opt for a particular theme you can make sure that your family and friends are well prepared in advance for your wishes.
When you've personalised your own funeral plan well in advance, you can have complete peace of mind.
The Benefits Of Personalisation
With a personalised funeral service, you can not only make the day a true reflection of you, you can also be certain that your personal wishes have been recorded and will be acted upon after you're gone.
The perfect time to think about those big decisions and to get them noted down is at the same time as taking out a pre-paid funeral plan. That way, you can make sure that not only will your loved ones be protected from the financial burden that comes with planning a funeral, but also the challenging decisions which can be so hard to make at such a difficult time.
Cremation average prices are lower than those charged for a burial, which is good news for anyone on a budget. In fact the costs come in at around $3,725 across the country. You'll also find that the variation in prices is less dramatic between regions.
Even cheaper again is a direct cremation. This is different to a traditional cremation since the body will be cremated straight away after the death with no funeral service being carried out. You can expect to pay around $1,650 on average for a direct cremation which is roughly 50% of the amount charged for a more traditional cremation. It's unsurprising, then, that there has been an increase in the number of people who are choosing direct cremations over the alternatives as more people are requesting the most affordable option when pre-planning their funeral.
Paying For Your Funeral In Advance
Since 2004, the cost of a funeral across the US has risen by a shocking 112%. This suggests that by 2021, should prices continue to increase, an average funeral could cost more than $11,000. To protect against these rising costs and to relieve the burden on loved ones who remain, many people have decided that a pre-paid funeral plan is the best option. A pre-paid plan allows you to pay for the costs of your funeral in advance, often many years before the event itself, so that loved ones are shielded from the financial burden of covering the expense.