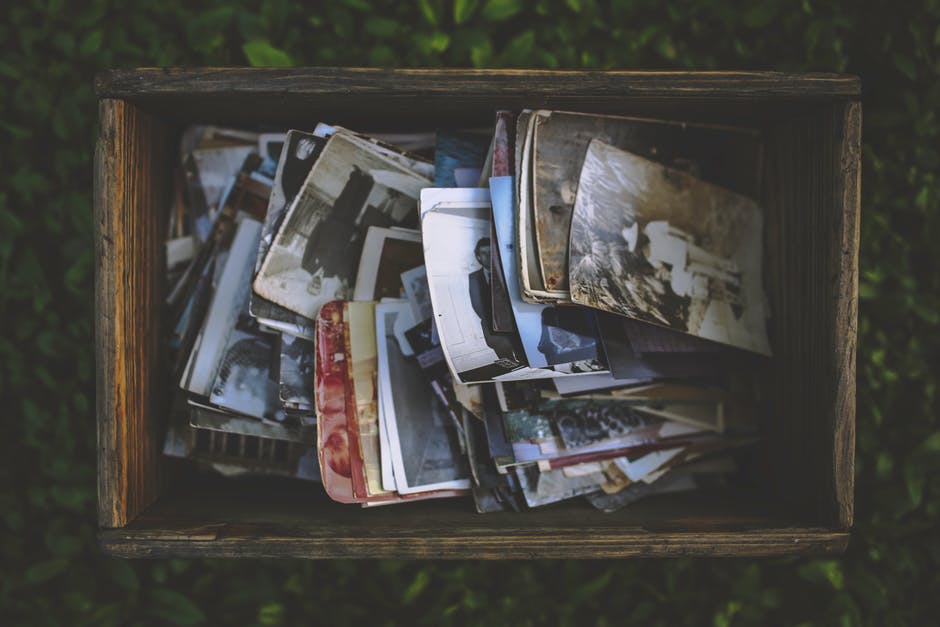 Where Should I Store My Will?
If you've just finished writing your will, well done to you! However, there's one further thing to think about before you can rest and relax in the knowledge of a job well done – where you are going to store your will.
After creating a will, you'll have the document itself in a hard copy or as an electronic copy. While the temptation might be to file it away in a drawer or folder, you then run the risk of nobody being able to find it at a later date. Nobody will be able to adhere to your last wishes if they are unaware of what you actually wanted.
Wherever you decide to store your will, the first thing you need to do is tell your executor how to find it. After all, they won't be able to follow your instructions if they're unable to find them in the first place.
If you need some inspiration for perfect storage places, here are the top choices:
With your lawyer – when you go to a lawyer to make your will, you'll find that they'll usually store a copy free of charge while also giving you your own copy. Even if you drew up your own will, you're still able to engage a firm of lawyers to store a copy, however you'll probably have to pay a fee. The benefits of this option is that it is a safe way to store your will and you can be sure that all legal procedures will be followed. For example, no staples or paperclips will be used to attach the pages together which could raise questions about whether or not the will has been tampered with.
With your bank – there are some banks which will be prepared to offer you a will storage service. However, if you choose this option, take care since your safety deposit box will not be accessible to anyone other than you until you have a named executor and until probate is granted. The irony of this, however, is that probate is unable to be granted until the executor of the will is known – information which can only be confirmed by the will itself.
A safe at home – again, if you opt for a locked safe in your own home, it's important to be cautious. You need to be certain that your chosen person can gain access to the safe in order to get hold of your will once you're gone.
In your own home – If you store your will in an unlocked location in your own home, it will probably be quite safe. Make sure it is in a place that will be easily found once you are gone, but take care to put it in a spot where it won't be destroyed or damaged accidentally, thus rendering it completely useless.
What Do You Need To Think About When Storing A Will?
When you are thinking of where to store your will, it's absolutely essential that you let your family members and the executor know precisely where you've stored it. Once you've put in the time, expense and effort to create a will, it would be foolish to keep it hidden where nobody knows where to find it, or even, in some cases, that it exists at all. After all, a will is an essential document to reduce disagreements after you're gone, so you want to make sure that your family enjoy all the benefits of your planning.
Consider creating a 'Love Chest'. This is simply a box or container where all of your important papers are kept so that they can easily be found in the event of your passing. Your Legacy Chest can also contain other items such as letters to family and keepsakes that you would like them to have to remember you by.